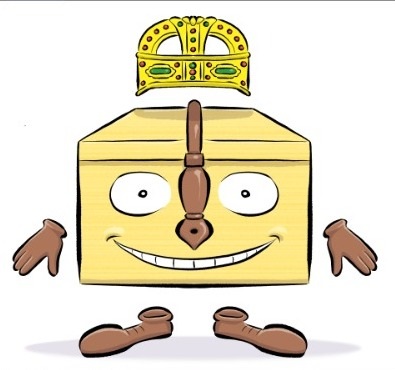 The educational activity called "The Tale of History" is a journey through the time among the treasures of the Diocesan Center of Lamezia Terme, aimed for the realization of a series of activities that involve the entire pole of the Diocesan Museum but also the Diocesan Library Msgr. P. Bonacci and the historical Diocesan Archive. The expected result is the enhancement of the didactic services offered, above all for an educational-dissemination and accessibility point of view.
The project consists of the following activities:
1. A Virtual itinerary, represented by the historical rebuilding through the contents of the documents and works kept in the Polo, a journey through works, through local illustrious characters and historical places, to be conveyed through a multimedia exhibition.
2. A Multimedia educational game entitled "Guess the Saint!", based on the theme of sacred iconography, the game consists in associating the correct iconographic symbols to the saint, a theme that will then be the subject of the guided tour that will take place in the Polo.
3. The Polo Mascot, the real symbol of the place which identifies the Polo, will introduce all the offered services in an attractive way to involve all the different visitors, above all school-age children.